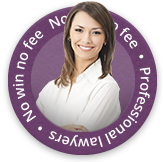 Considering Claiming Compensation And Wondering Who Pays For No Win No Fee?
If you have had an accident and are looking into claiming compensation then you are possibly asking: who pays for a no win no fee claim?
The answer to this question is simple: the party to blame for your accident will pay your compensation as well as the majority of your legal costs*.
In order to take a no win no fee claim, you must ensure that the solicitor you have instructed is a no win no fee solicitor.
Who pays for no win no fee if I lose my case?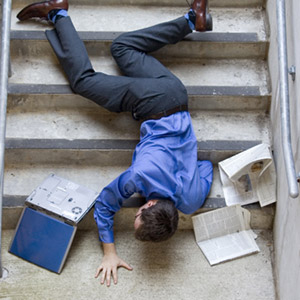 If you lose your case then you will not have to pay any fees. In some instances, you will be given the option to take out After Event Insurance. This means that if you do lose your case then certain costs (including court fees and medical report fees) will be covered. You will not have to pay the ATE premium until your case has been concluded and will only have to pay the premium if you recover compensation, not if you do not.
No win no fee with First Personal Injury Solicitors
First Personal Injury Solicitors is made up of injury lawyers who will be able to advise you if you have any more questions about who pays for no win no fee*. Please contact our friendly and helpful legal team today. Call us our national accident helpline on the telephone number above to discuss a prospective claim for compensation.
Related
* – If you sign a no win no fee agreement with us after the 1/4/13 you may have to contribute towards your legal costs, however, any contribution will be capped at 25% of your compensation and you will not be asked to pay anything in the event you do not recover compensation.
Personal Injury Claims with First Personal Injury
First Personal Injury has built up a reputation across the United Kingdom for their approach to accident and personal injury claims. Working with members of the public who have had personal injuries, we continually exceed our clients' expectations.
Contact First Personal Injury's accident claims solicitors free today by calling 0800 808 9740 or by completing our online enquiry form.
This firm is not authorised under the Financial services and Markets Act 2000 but we are able in certain circumstances to offer a limited range of investment services to clients because we are regulated by the Solicitors Regulation Authority of England and Wales. We can provide these investment services if they are an incidental part of the professional services we have been engaged to provide.