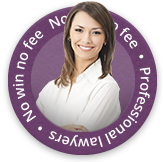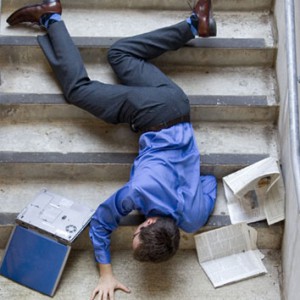 The amount of accident claims compensation awarded can vary enormously depending on many factors like type of accident, the severity of injuries, loss of earnings, pain and suffering etc.
If you have been injured in an accident which wasn't your fault you could be entitled to make a personal injury claim.
Compensation Awards – General Damages And Special Damages Awards
There are two types of compensation which can be claimed for " general damages and special damages.
General Damages
General damages are paid for an injury and relate to pain, suffering and loss of earnings. It is the court that decides how much should be paid in general damages compensation.
Compensation Awards – Special Damages
Special damages are paid to compensate the claimant for actual financial loss caused by the accident. They can include the cost of care, travel costs for medical treatment, medical expenses and in the case of a road traffic accident, the cost of repairing or replacing your car.
Factors Affecting Amount Of Damages On Compensation Awards
If you are held partly responsible for the accident, the amount of damages you receive may be reduced but this decision is taken by the court.
Claiming Compensation
The first step, of course, in making your claim, is to contact our team of personal injury solicitors. You can use the form on our website or you could give us a call, without obligation, and in the strictest of confidence. There are time limits on claims so it's important that you start your enquiry as soon as possible to ensure that you don't miss out on what is rightfully yours.
Personal Injury Compensation Claim
For years, First Personal Injury has helped members of the public across the UK secure personal injury compensation. If you think you or someone you may know is entitled to compensation, give First Personal Injury a call to discuss your or their potential personal injury compensation claim today.
Contacting First Personal Injury is free by ringing 0800 808 9740 or by making an enquiry online.