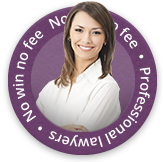 Guide To Reducing Workplace Accidents
Accidents in the workplace can not only be distressing for those involved but may also prove costly for employers. If the employer is proved negligent they will have to pay out compensation, and any time taken off work by the injured party may lead to reduced productivity and extra wages spent on a temporary replacement.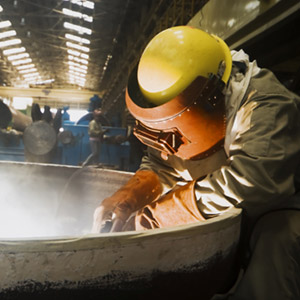 Avoiding accidents caused by human error can be a tricky task, but there are certain measures you can take to create a safer environment for you and your colleagues to reduce the risk of accident claims.
Hire the right candidate
You can help to reduce accidents in the workplace before your employee has even stepped into work. When creating a job description for new staff, have a clear idea of the kind of person who you need to fill the job. In most cases, someone who has received training or has experience in a similar role is likely to be more aware of the risks involved and therefore less likely to make a mistake.
Implement Safety training
Devising and implementing compulsory safety training for staff is an important precaution for all businesses, particularly those that involve the use of machinery or dangerous substances. Make it a rule that staff members cannot operate equipment unless they are fully competent in the correct handling procedure. Ensure that all staff understand the implications of failing to adhere to health and safety procedures – a casual attitude to dangerous tasks is an accident waiting to happen.
Reduce stress – Reduce Accidents
Stress is believed to be a major cause of accidents in the workplace, with studies showing that stress is the cause of roughly 60% of all workers' compensation awards. Stress amongst staff is caused by a number of factors, including family matters and money worries, and it can often be difficult to stop these concerns from affecting working life. In such cases, many employers adopt a flexi-time approach to allow staff members to deal with personal problems.
How To Reduce Accidents In The Workplace – Eliminate risky procedures
By identifying and eradicating any high-risk activities in the workplace, you may find a significant decrease in accident occurrence. If it is not possible or practical to put a complete stop to this activity, look for ways to make it safer and simpler for staff to carry out the work. Ensure that the area is clearly marked with thorough instructions and safety warnings and, if the task is mundane and lengthy, try to change the routine and have a new colleague take over after a set time.