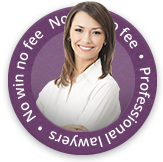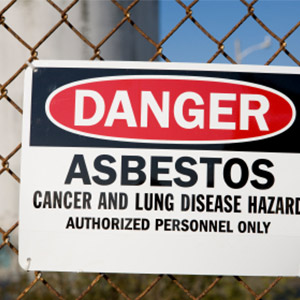 A sportsman has received £18,000 in compensation after it was revealed he had been suffering from an asbestos related illness. The compensation the international fencer will receive means that if his condition deteriorates he will be able to lodge further claims.
Asbestos Exposure At Work
The man, from Stroud in Kent, worked for a number of different companies when he experienced the exposure to the deadly substance. From 1965 to 1970 he was employed as a laboratory assistant where he was required to lag pipes with asbestos. Following his time there, he worked as a Plant Manager in a factory until 1999 where the pipes were lagged with asbestos.
Failure To Provide PPE
It was found that both companies had been negligent in protecting the man from exposure to asbestos and the correct procedures were not adopted in terms of providing PPE (Personal Protective Equipment). It was until 1999 that the former factory worker started to become breathless which meant he was no longer able to take part in international fencing. The diagnosis of pleural thickening means that he has a progressive illness which may or may not develop into mesothelioma, a terminal illness. He was therefore granted provisional damages which allows for a right to return to court if his condition worsens, in this case by above 60% of his current disabilities.
Protective Clothing And Equipment At Work
All employers have a responsibility to provide their employees with protective clothing and equipment which adequately shields them from dangers in the working environment. Failure to do so is a breach of health and safety regulations and could mean they have been liable for an employee contracting an occupational illness or disease.
Have You Suffered From Asbestos Exposure?
If you or a family member has been exposed to asbestos while at work and has suffered an illness or disease as a result then there could be an avenue to make a personal injury claim. First Personal Injury lawyers is a team of no win no fee solicitors who help with all kinds of different work place compensation claims. If you would like to tell us more about your circumstances and check to see if you have a valid claim then please get in touch with us today on our national accident helpline number above or complete one of our online claim forms.