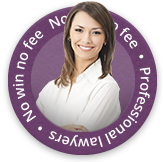 The decision to allow Uruguayan player, Alvaro Pereira, to play on during a World Cup game against England last week has received criticism from head injury experts and the world players' union, Fifpro.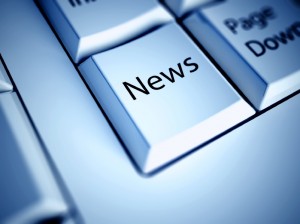 During the second half of the group stage match, England player, Raheem Sterling and Pereira clashed as they both tackled for the ball. During the collision Sterling's knee accidentally hit Pereira's head and he fell to the ground unconscious. A doctor attended to him and advised him not to go back onto the pitch but the player was allowed back on just a few minutes later. Pereira was later quoted as saying "it was a moment of madness…I've apologised to the doctor because I know it's his job to look after the players."
Fifpro said that it wanted a thorough investigation into football competition concussion protocol and asked for 'urgent talks' for possible changes to the rules which would allow players to be substituted until a diagnosis has been received.
Headway Condemns Decision
Chief Executive, of brain injury charity, Headway, Peter McCabe, commented on the incident stating it as a shocking situation where a player has ignored medical advice. He added: "When a player is involved in an incident of this nature, they should be removed from the game immediately and receive appropriate medical attention. Mr McCabe added: "It is hugely concerning that despite medical consensus and a number of high profile incidents, FIFA is still failing to protect players from the dangers of brain injury. Stricter measures must be introduced to prevent similar risks being taken in future."
MPs Urge Football Commentators Not To Applaud Players Returning To The Pitch
The news follows a plea from ministers who have asked that football commentators do not 'applaud' players who return to the field following a blow to the head. MP Chris Bryant said that the culture of praising players is not helpful and along with other MPs he has written a report detailing the serious risks players are taking if they go back to play after sustaining concussion.
Making A Brain Injury Claim
Traumatic brain injuries can stem from a variety of incidents including football accidents, sports-related accident; falls from a height at work or during a car collision. If the fault of your injury was because of another party then you could be able to make a successful personal injury claim. Call our experienced brain injury solicitors at First Personal Injury today on 0800 342 3206 for more information and advice.