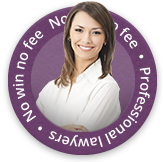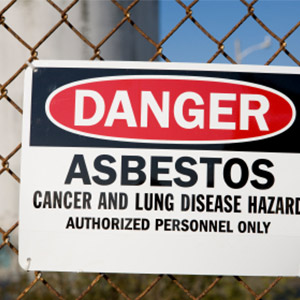 New information published by the Health and Safety Executive has revealed that mesothelioma is still on the rise in the UK.
It says that the amount of deaths caused by asbestos exposure is still increasing and the increase shows more than a 10 % shift as well as highlighting that men over the age of 65 are the most popular demographic in the research. The British Lung Foundation said that it also believed the number of deaths caused by asbestos-related mesothelioma was going to rise.
According to recent research from the Department of Work and Pensions, it is predicted that there will be up to around 63,000 mesothelioma related deaths in the next 30 years.
Labour Says It Will Put Money Into Mesothelioma research
The labour party has recently announced that if it is elected into power in the next general election it will put more money into finding out more about mesothelioma. Shadow Secretary of State, Andy Burnham said that his party was behind encouraging more awareness of asbestos-related diseases. He welcomed the Mesothelioma Bill which was set up earlier this year to help families whose lives have been affected by mesothelioma by providing compensation when insurance companies cannot be traced.
He also said that he would encourage donations from insurance companies that would be put into more research and studies. He said: "I pledge today that more money will be given by government to research," he said. "Mesothelioma is a terrible disease and more help must be given. I support those fighting for more money for research."
Making A Mesothelioma Compensation Claim
If you or a member of your family has experienced an asbestos-related illness such as mesothelioma then you could be entitled to make a personal injury claim against your employer. If you would like to find out more please get in touch with our no win no fee solicitors at First Personal Injury on 0800 808 9740 or fill in an online claim form available on this website.