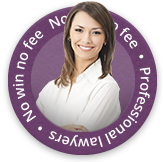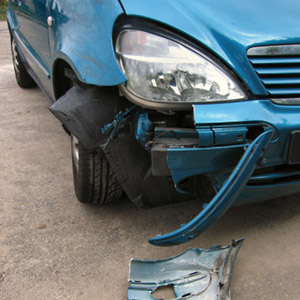 Pothole accident statistics acquired under the freedom of information act have revealed a high number of road accidents relating to pothole damage in Suffolk.
Pothole Damage Has Cost Millions To Repair Says Report
The information shows that Suffolk County Council has had to spend £50m in pothole repair in the last two years. The repair bill has risen from £24.1 m to £26.1 m in the last financial year. Compensation claims from drivers relating to the pothole damage has also shown an increase.
Westley Road in Bury St Edmunds was found to be the worst road in Suffolk in terms of potholes with 18 compensation claims arising from the damaged road last year.
Graham Newman, cabinet member for roads and transport said that the country was not suffering from an epidemic related to pothole damage on the roads.
Major Road Accidents Resulting In Death
The last week has shown that there has been a marked increase in fatal road accidents in the county and has reignited arguments to ease traffic.
Mr Newman said that the money spent on resurfacing and fixing potholes was 'maintenance' adding that the research needs to be put into context. He said: "There are mixed financial streams pouring into these projects. It is not just potholes getting fixed; it is stretches of roads which may have been earmarked for improvements."
He said that compared to the rest of the country, the county was doing well adding that there was a 'robust system' in terms of prioritising the roads that need urgent attention.
Paul Watters, head of Public Affairs at the AA said he took cognisance of Mr Newman's response to the information but said that it needs to be considered whether or not pothole damage is an isolated problem or the sign of an old road in need of repair.
He said: "Some roads don't get rebuilt for a 100 years and just get temporary repairs, but that is not a long-term solution and it is no surprise the compensation claims have gone up, which I think shows roads are worsening".
Transport Minister, Robert Goodwill said: "Councils have been given billions by the Government for road maintenance and filling in potholes. "We will continue to ensure they manage their budgets more efficiently to make taxpayers' money go further."
Claiming Compensation Pothole Accidents
If you have been injured in an accident that was caused by a pothole then you could be able to make a compensation claim against the council who is responsible for it.
Please get in touch with First Personal Injury lawyers today regarding accident claims on 0800 808 9740 and to find out more about claiming compensation for any kind of road traffic accident.