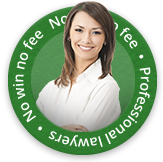 Had a recent trip away ruined by an injury caused by an accident during travel? You may be able to make a holiday claim for compensation.
Some people are unfortunate enough to sustain an injury before they even reach their holiday destination. You might have become injured during your journey because of violent turbulence or have been burnt by scalding liquid spilt by staff serving from the drinks trolley. Alternatively, you might have become injured as you board or disembark a plane, train or ferry.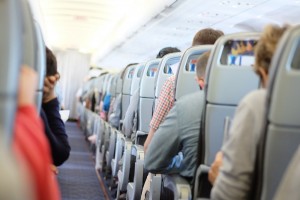 If your accident during travel occurred on a plane, there are laws in place that allow you to claim compensation. If you can show that mistakes made by airline staff caused your injury, you could claim for holiday compensation.
Injury compensation amounts for an accident during travel
Compensation amounts for an accident during travel can vary a great deal.  The value of your holiday claim will depend on the severity of your injuries and how they have affected your ability to work and your quality of life. In addition to claiming for your injury, you may also be able to recover any costs you have incurred such as loss of earnings or travel expenses.
Contact First Personal Injury today to start claim
If you would like to claim accident during travel holiday compensation, the solicitors at First Personal Injury are here to help. For over 20 years, we have secured clients the compensation they are entitled to on a no win, no fee basis. Our friendly team will also be able to answer any questions you may have about the holiday accident claims process. Call 0800 808 9740 or get in touch online.