Suffering an injury or getting sick while away with family and friends can ruin a holiday.
If you've had an accident or become ill on holiday because of somebody else's actions, whether that be the manager of the hotel you were staying at or your tour operator, you may be able to claim holiday accident compensation.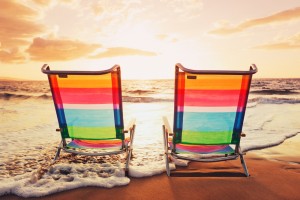 First Personal Injury can help you get the compensation you deserve. Contact our expert team of personal injury lawyers today to find out if you have a potential holiday claim.
Types of holiday sickness and accident claims
If you've been involved in any of the following incidents while on holiday, you might be able to claim for any injuries you've sustained as a result:
Accidents in a hotel or resort
During a holiday accident or holiday sickness claim, you will not only be able to claim compensation for your suffering, but also for other expenses. These include medical or transport costs as well as any loss of earnings you have experienced or will experience because of your injury.
Make a holiday claim with First Personal Injury
Our personal injury lawyers at First Personal Injury are specialists in the field of holiday accident claims for compensation. Get in touch to find out if you are able to claim compensation for your holiday sickness or injury on a no win, no fee basis. Call 0800 808 9740 or contact us online to request a call back from a member of friendly our team.