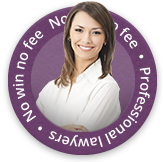 New information made available by the Health and Safety Executive has shown that Yorkshire and in particular, the Leeds area is a hub of mesothelioma related deaths in the UK.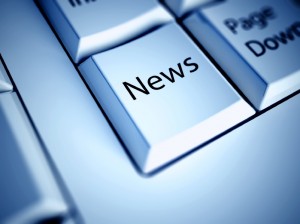 Statistics reveal that there is almost one in ten of the UK's mesothelioma diagnoses that stem from Leeds. The HSE says that 760 people have died from the illness since the 1980s and campaigners are in agreement that Leeds is at the centre of the mesothelioma deaths in the country.
Mesothelioma Death Stats
Because mesothelioma is an illness that characteristically does not come to the surface until often up to 50 years after original asbestos exposure, the realisation of the illness is only becoming apparent now. Research professionals believe that the number is going to spike in the next five years.
It is believed that there are around 4,000 people who have suffered from mesothelioma in the Yorkshire area since the 1980s. A large majority are men who have died from the condition with around 645 women also dying from it.
Mesothelioma Deaths Could Be Higher Than Predicated
A former Leeds West MP, John Battle, said that he believes the numbers could be higher than predicted. He said: "A lot of people think Leeds was full of textile industry but the biggest industries were engineering and that was also a source of the problem for asbestos. Mesothelioma is a terrible death to witness for anyone and it really drags them through the gates of hell.".
Asbestos-Related Compensation Claims
Mesothelioma is not the only kind of asbestos-related condition; there are other conditions such as asbestosis and pleural thickening that are often also caused by asbestos exposure in the workplace. There are laws relating specifically to mesothelioma which mean that even if your previous employer who was responsible for your asbestos exposure has ceased to trade, you can still make a mesothelioma compensation claim. This can also be the case if the company's insurers cannot be traced.
Making An Asbestos Compensation Claim With First Personal Injury
For support and advice on making an asbestos compensation claim, please get in touch with our no win no fee solicitors at First Personal Injury. We help many clients with all kinds of occupational illness claims and we have a high success rate in achieving the maximum amount of injury claims compensation for them. Please call us on 0800 808 9740 to find out more about how we can help you, alternatively, please complete an online claim form.